A conference for inspiration, education, networking, and action. Co-sponsored by Quaker Institute for the Future.
>> SAVE THE DATE: December 1-4, 2016.  <<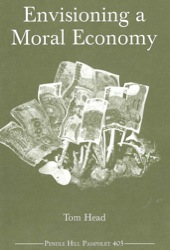 The election will be over, and no matter who wins, progressive people of faith will be called to continue the work of building the Beloved Community. We will still face increased corporate power on a global scale, precarious Wall Street financial meltdowns, widening wealth and income inequality, the criminalization of poverty, the scorching of our planet, and resource wars, among other threats to the common good and true democracy. The health of the natural world and the well-being of our species depend on our participating in the Great Transition away from an extraction/domination economy based on perpetual growth and towards a sustainable political economy focused on ensuring that basic human needs are met.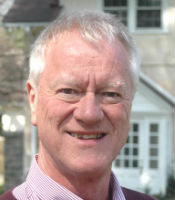 George Lakey, lifelong nonviolent activist, direct action strategist, author and recently retired Swarthmore professor, will share findings from his new book, Viking Economics: How the Scandinavians Got It Right-and How We Can, Too. He describes how mass social movements moved the Nordic nations from elitist-governed, class-based societies with high rates of poverty, insufficient jobs, and neglect of basic needs to the positions they occupy today in terms of social well-being and the global happiness index with universal health care, free college education, and a surprisingly high level of entrepreneurship.
If you are interested in co-sponsoring this event or obtaining more information, please e-mail moraleconomy@pendlehill.org, or phone John Meyer at 610-566-4507, ext. 129.